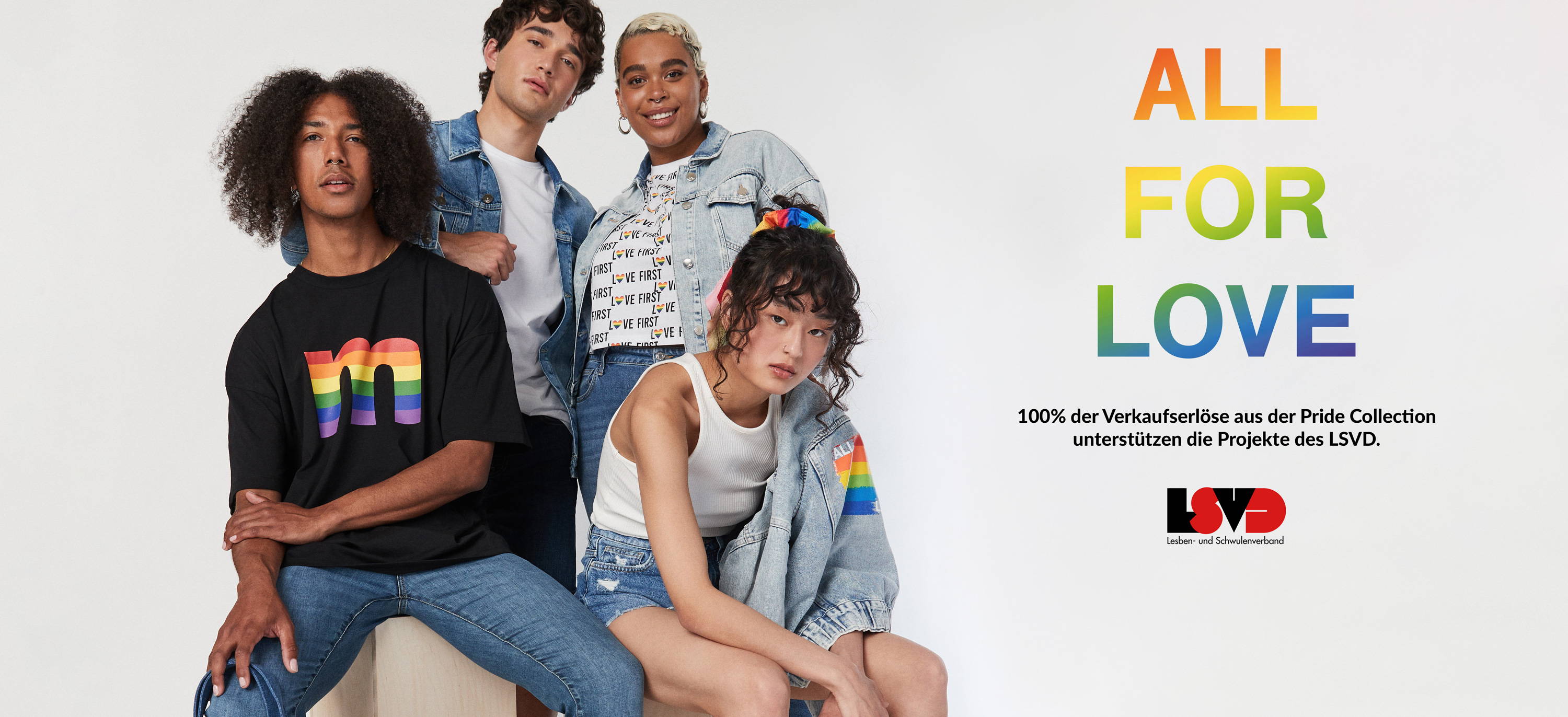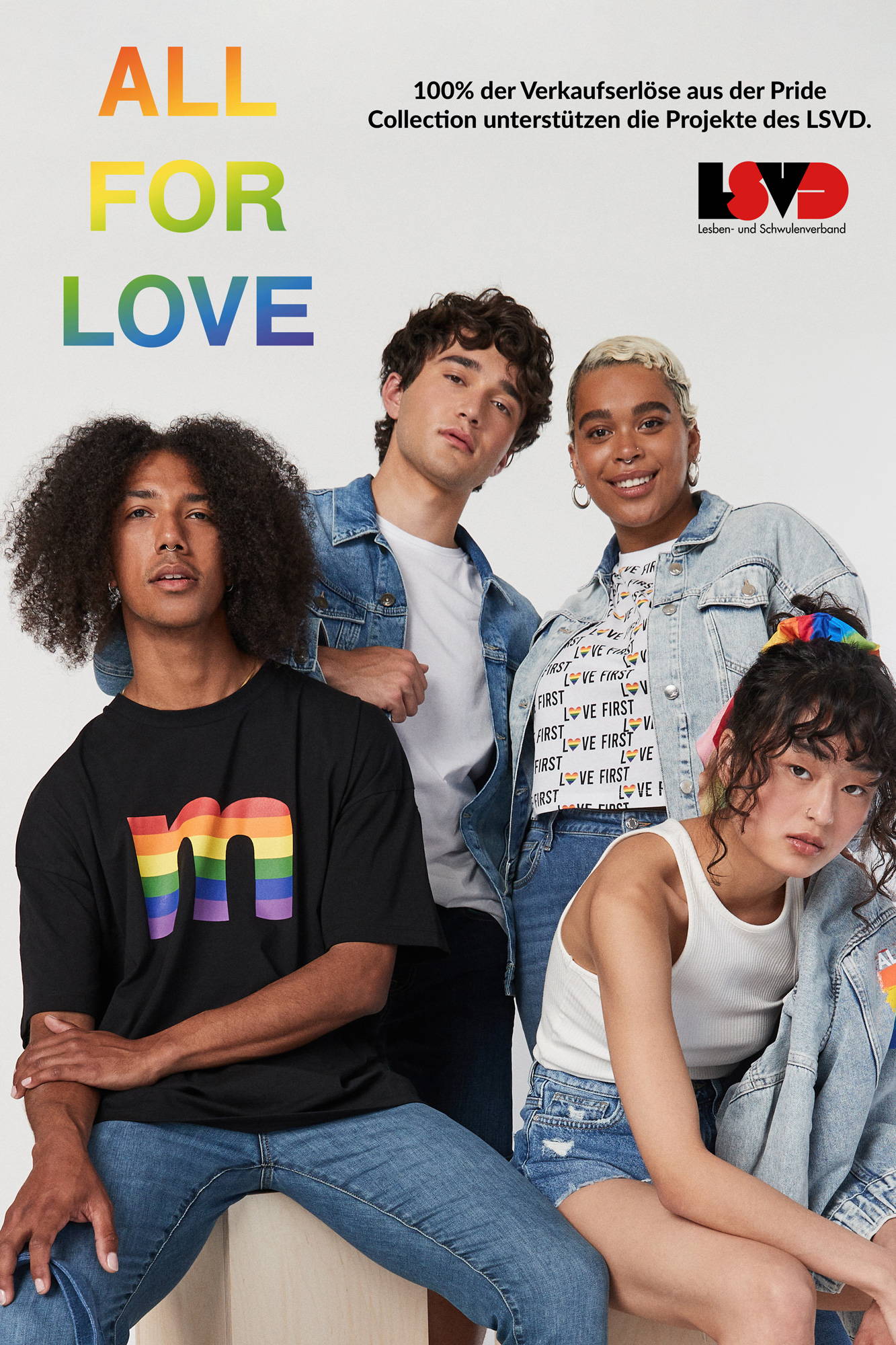 Mavi Pride Collection All for Love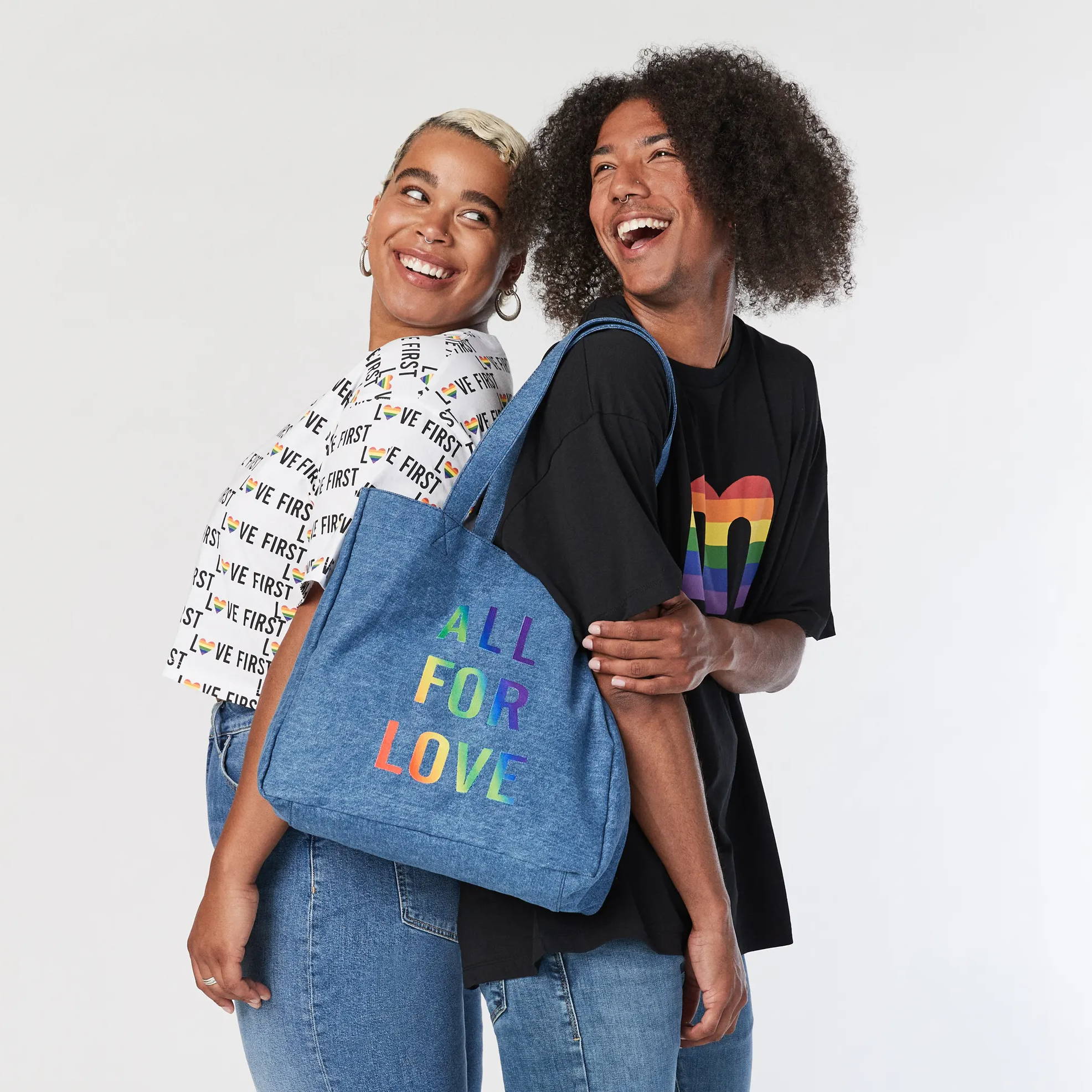 At Mavi, things are produced and worn with love. Pride is about what Mavi is overwhelming all year: love and respect. The Gender Fluid 2021 Pride Collection All For Love stands for individuality and inclusion and combines the community with the common topic: love.
On the occasion of the launch of the first pride collection All for Love, Mavi cooperates with the German Lesbian and Gay Association (LSVD). The LSVD is today the largest German civil rights organization for the Rights of the LGBTQI community and is committed to hate crime, for LGBTQI-refugeed in Germany and against maladministration in partner countries such as "Covid Help Africa".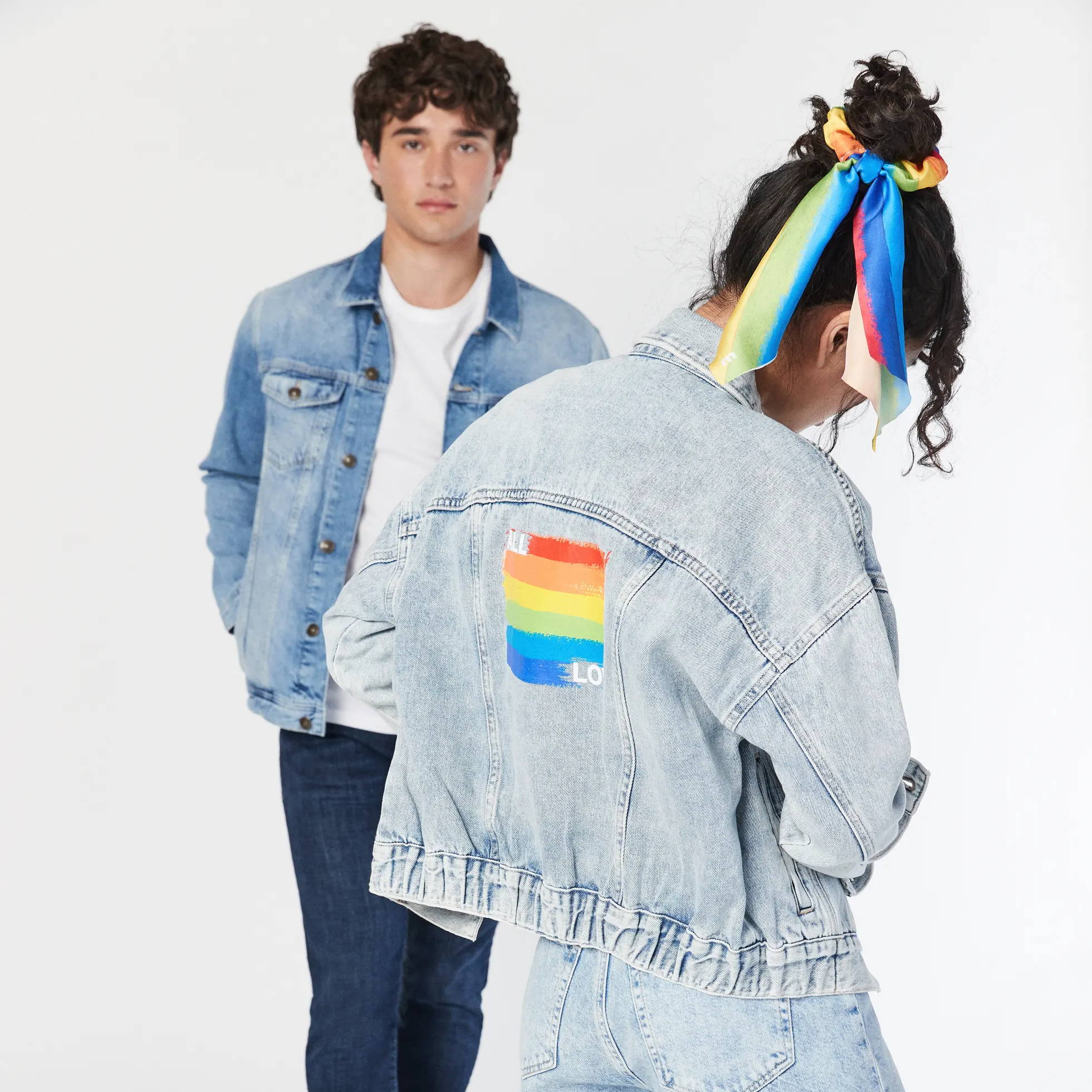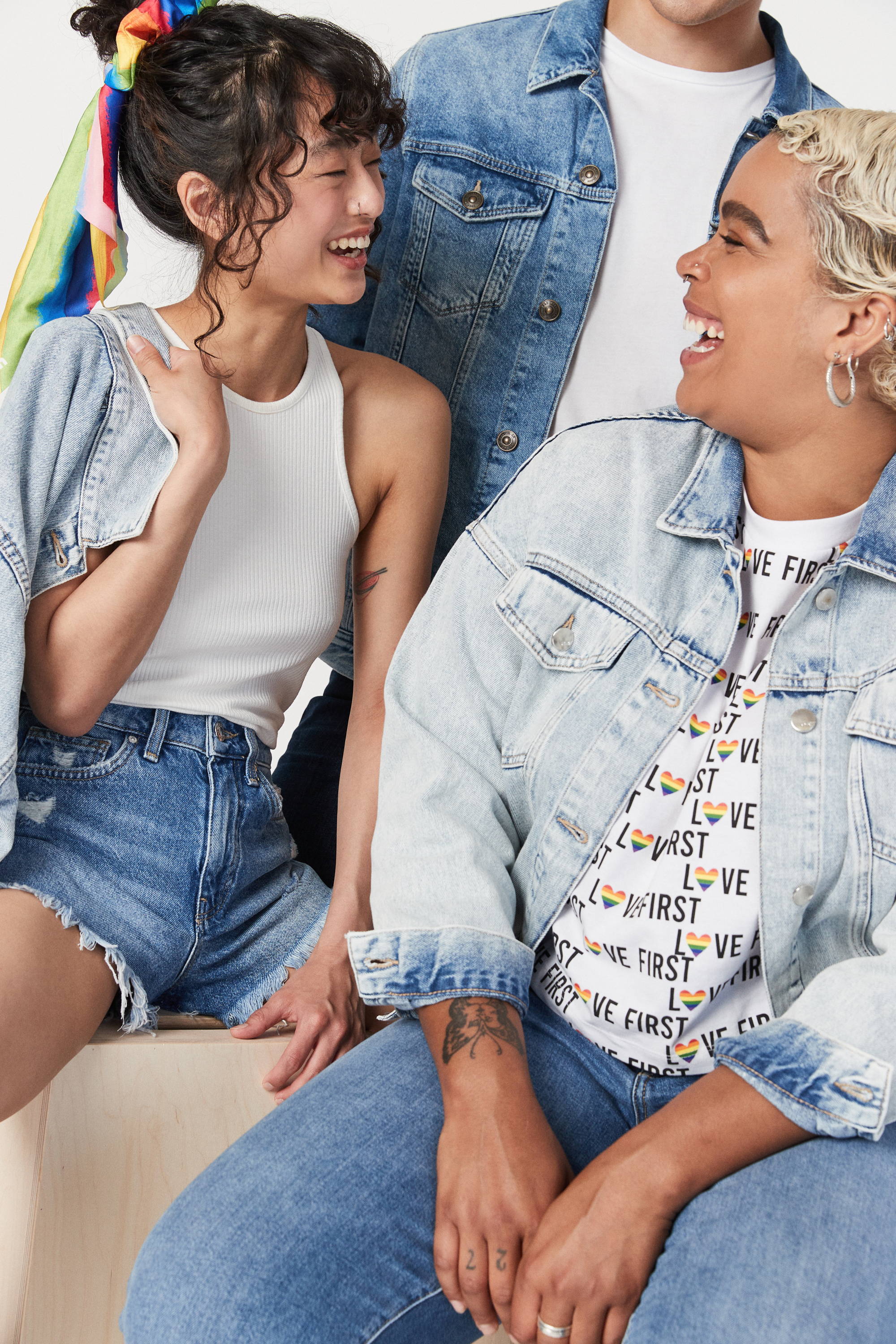 With your purchase, you support the projects of the LSVD with 100% of the sales proceeds and attract to bear your joie de vivre and respect for each individual individual to the outside. Together we are #allforlove